Association Jules Bordet asbl (ex Les Amis de l'Institut Bordet)
For more than 40 years  the "Association Jules Bordet" (ex Friends of the Bordet Institute) has been financing research against cancer at the Jules Bordet Institute. As the Institute's biggest private sector donor, this foundation has given close to 12 million euros in the past five years. This generosity on the part of the "Association Jules Bordet" donors enables the Jules Bordet Institute to intensify its research and ensure that its discoveries translate into improved patient care as quickly as possible. The foundation also makes it possible to acquire the latest generation of medical equipment that is essential to pursuing certain lines of research. In supporting research in this way, the  "Association Jules Bordet" is at the heart of the fight against cancer.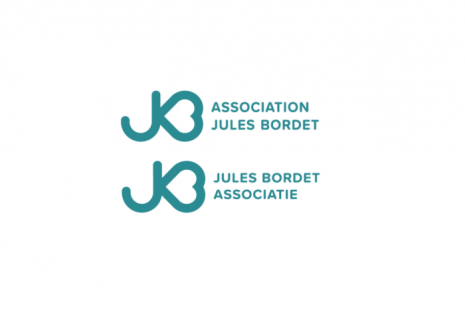 Ariane Funds – The fight against leukaemia
Recognized by the King Baudouin Foundation, the Ariane Fonds support the research unit for the fight against breast cancer at the Jules Bordet Institute. This unit works to improve the treatment of acute leukaemia and bone marrow grafting techniques. 
Since 1998 and thanks to numerous private initiatives, the Ariane Fonds has donated more than 500,000 euros to the Bordet Experimental Haematology Laboratory. Thereby contributing to major medical advances in the fight against these types of cancer.