Choosing to participate in a clinical trial
Press release (21/02/2019) 
Choosing to participate in a clinical trial
The Jules Bordet Institute launches an interactive tool to support cancer patients in making their choices
Thursday 21/02/2019 – Should I participate in this clinical trial? That is the question many patients have to ask themselves during their cancer treatment. With several hundred clinical trials launched every year, cancer patients have many opportunities for access to new and promising treatment. At the same time, it is not always easy to understand and decide to participate in a clinical trial. That is why, on the occasion of the 21st BSMO (Belgian Society of Medical Oncology) annual congress on Friday 22 February in Liège, the Jules Bordet Institute is launching an interactive web tool to support patients as they make their choices.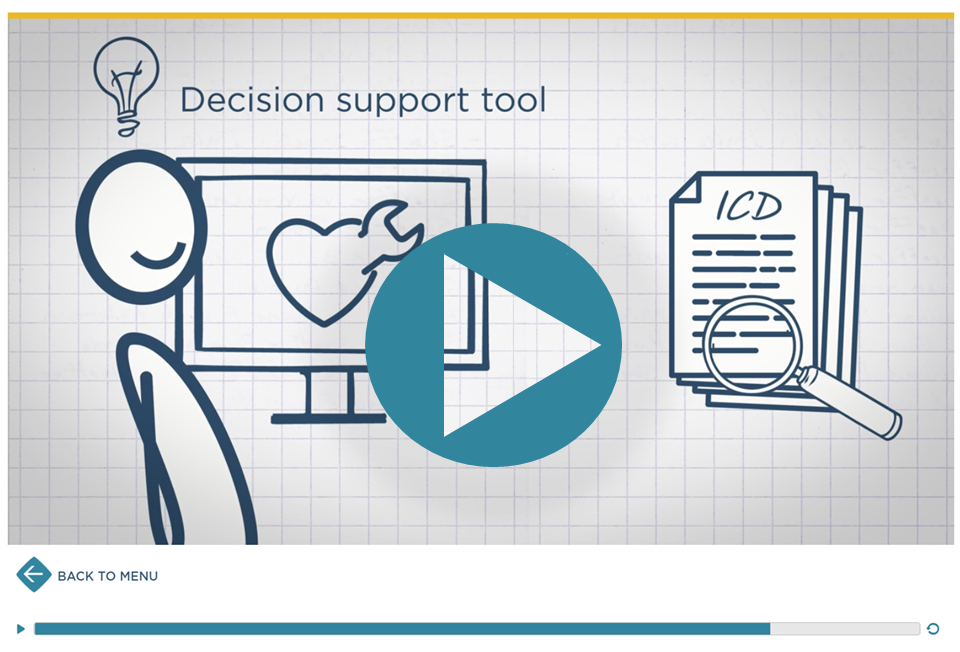 Although the new treatment proposed in clinical trials can be promising, it is generally less well known that standard treatment, in terms of effectiveness as well as undesirable side effects. Which is precisely why it is essential to weigh up the arguments for and against before making a decision! To explain the particularities of clinical trials and guide patients through the decision-making process, the Oncological Medicine Department of the Jules Bordet Institute, headed by Professor Ahmad Awada, has developed an interactive trilingual tool, named IREN : Informed about Research, ENgaged for better treatment. Available online, the tool consists of animations and videos. It enables patients to review all the subjects covered in the Information and Consent Document (ICD) received from the physician-researcher prior to participating in the clinical trial. The information and questions presented in this tool make it possible for the future participant to decide with confidence.
Patrick Miqueu, coordinator research promotion and patient partnerships at the Jules Bordet Institute, explains: "As a reference centre in the fight against cancer, the Jules Bordet Institute wanted to make this tool available to all Belgian patents. It is by offering patients the resources they need to understand the research proposed that they can commit to a true partnership with the professionals and that medical progress will be greater and more rapid."
The IREN tool was developed with the help of some 20 professionals and two patientpartners at the Jules Bordet Institute. In 2016 the Clinical Trials Conduct Unit (CTCU) at the Jules Bordet Institute won the Pfizer Oncology Award for this project. Patrick Miqueu benefitted from the support of the Friends of the Jules Bordet Institute and a grant from the Damman-Latrique and Detournay Funds.
Discover the new IREN tool at www.bordet.be/iren
Press contact 
Ariane van de Werve (Institut Jules Bordet)