Our role
The Jules Bordet Institute Ethics Committee is an independent body with the following missions: 
to give an opinion on all human experimentation protocols;
to support and advise on the ethical aspects of the practice of hospital care; 
to assist in decision-making on ethical issues relating to individual situations.
Given the oncological specificity of the Jules Bordet Institute, its ethics committee is specialised in analysing and evaluating cancer research projects. 
Created in 1978, the Jules Bordet Institute Ethics Committee was Belgium's first hospital ethics committee. It is one of 25 Belgian ethics committees with official approval that enables it to operate as a central ethics committee.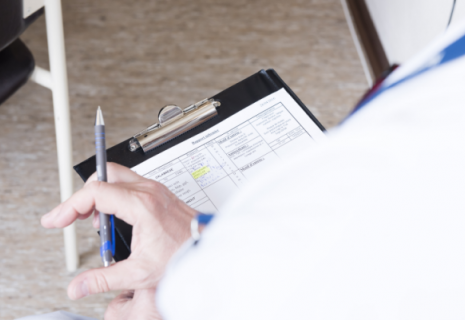 Activities
In 2020, in the framework of the new European legislation, the ethics committee had sole responsibility in Belgium for evaluating some 200 submission files and around 10 studies. During the pandemic caused by   SARS-CoV2, the ethics committee also guided care providers in implementing procedures making it possible to manage the health situation and urgently reviewed various research projects on the subject. 
The Jules Bordet Institute Ethics Committee also takes part in working groups organised at national level (Clinical Trials Regulation –CTR, models of information documents, etc.) and is a member of the BAREC (Belgian Association of Research Ethics Committees).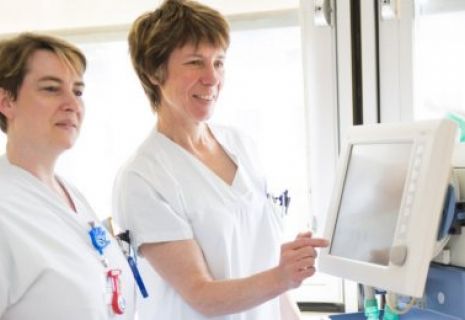 INTEGRITY AND PATIENT PROTECTION
The ethics committee ensures research integrity, respect for medical deontology and, above all, the protection of patients who participate in research and of their interests. 
As guarantor of principles and of their application, the role of the ethics committee is to ensure that no patient can be recruited for a clinical trial without the agreement of an ethics committee and that no information contained in a patient's medical file can be used in a prospective study without the patient's agreement.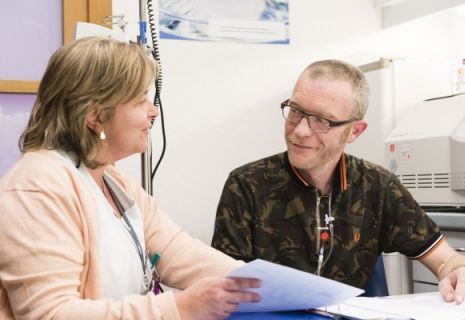 Consent
As part of its mission to evaluate research projects, the ethics committee ensures that patients approached to take part in a trial are properly informed of the content of the request by sending out Information and Consent Documents. 
Participation in a clinical trial is an important decision for patients. The ethics committee supports the actions implemented by the Jules Bordet Institute to improve the information made available to the patient on the implications of the research (IREN Tool)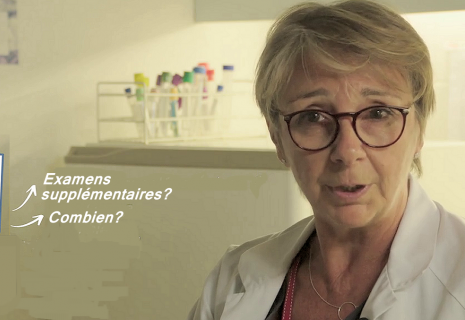 The ethics committee meets twice monthly in plenary session to review research projects that have been submitted for its evaluation.  A select committee of its members also meets weekly to consider issues of lesser importance.
The ethics committee can also be contacted at any time for an opinion on problematic medical cases, new practices that raise questions or exceptional situations that require an ethical reflection. 
Plenary meetings (Thursdays)
15/12/2022
05/01/2023

19/01/2023
02/02/2023
16/02/2023
02/03/2023
16/03/2023
30/03/2023
13/04/2023
27/04/2023
11/05/2023
25/05/2023
08/06/2023
22/06/2023
06/07/2023
20/07/2023
03/08/2023
17/08/2023
31/08/2023
14/09/2023
28/09/2023
12/10/2023
26/10/2023
09/11/2023
23/11/2023
07/12/2023
21/12/2023
Team
President

Marianne Paesmans (*)

, 

Statistician

 with expertise in clinical research methodology, internal member


 

Vice-President
Academical Secretary
Physician members, oncology experts

Ali Bohlok,

internal member

, deputy
Harry Bleiberg, 

external member

Dominique Bron, 

internal member

Tatiana Dragan,

internal member

Andrea Gombos (*),

internal member

Laura Polastro,

internal member

Rita Saude Conde,

internal member

, deputy
Marie Vercruyssen (*),

internal member


 

Member General Practitioner

Thierry Renard,

external member


 

Medical expert member in biochemistry/pharmacology

Jean-Marie Boeynaems,

external member

 
 

Pediatrician physician member, specialized in hemato-oncology

Alice Ferster,

external member


 

Pharmacist

Garance Scolas,

external member


 

Nurses

Patrick Crombez, 

internal member

Frédéric Hoerner,

 ex

ternal member


 

Psycholog

Florence Lewis, in

ternal member


 

Lawyer

Bénédicte Cuylits,

external member

Olivia Leyssens,

internal member


 

Statistician
Patients representatives

Roger Gioffredi,

external member


 

Ethicist

Secretary

Anne Spruyt
Dominique Roels
 
(*) Member of the Board of the Ethics Committee
 
04/09/2023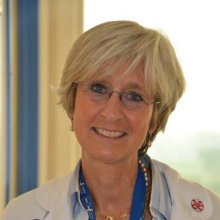 Professor D. Bron, member of the Jules Bordet Institute Ethics Committee since 1996, provides training on ethics and deontology. 
She is also a member of the Belgian Advisory Committee on Bioethics and member of the Royal Academy of Medicine in her capacity as expert on medical ethics.